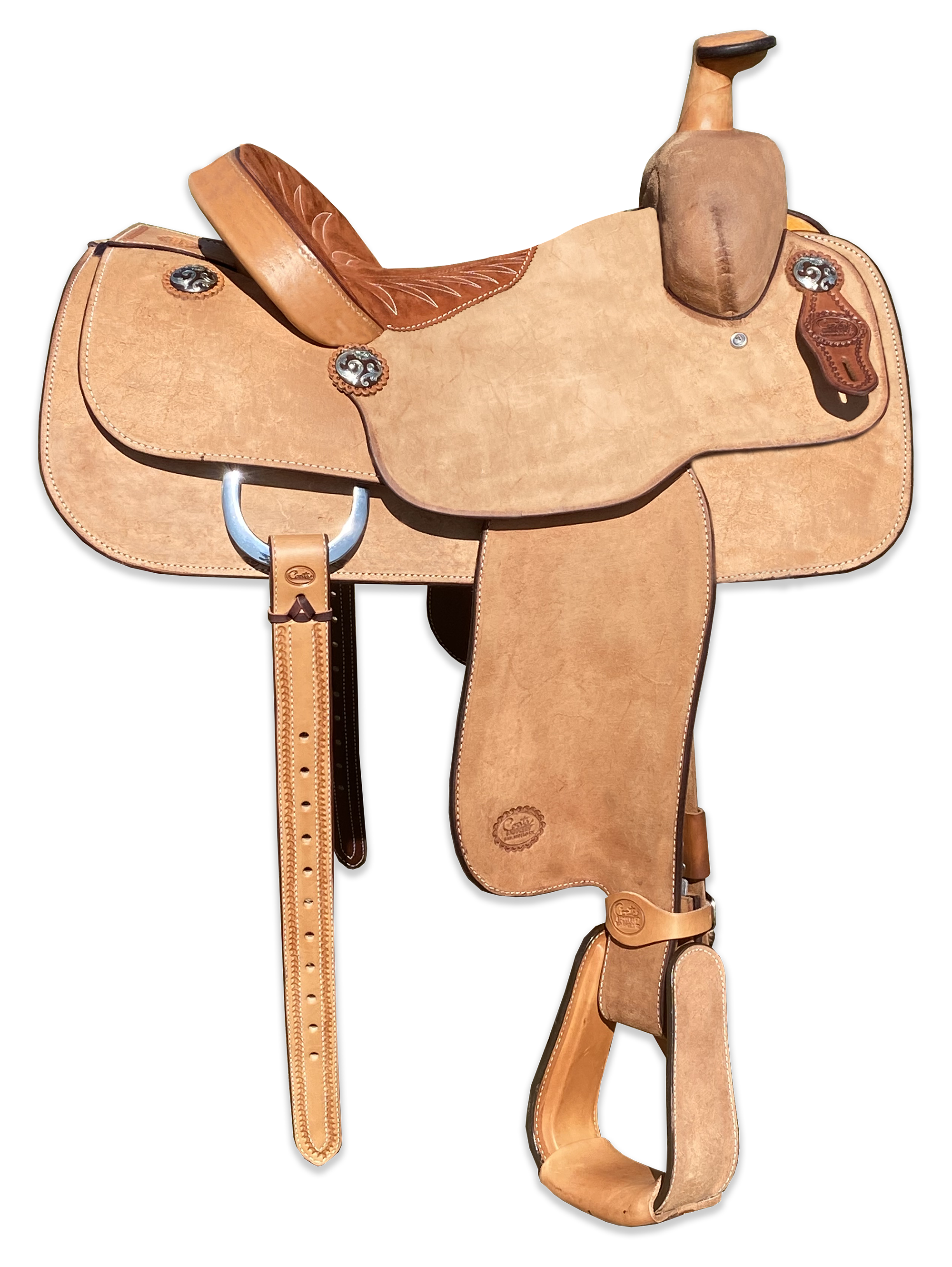 Coats Saddlery is the premier saddle for barrel racers, team ropers, and contestants of every level discipline. Our saddles provide flawless fit, outstanding performance and beautiful quality. With our 100% horse and rider "fit guarantee" you can rest assured that your new saddle will fit you and your horse like a glove. If you find your saddle needs some adjustments, we will fix it, or build you a new saddle that is made specifically for your fit needs.
"My new saddle was a game changer from the very first ride. Perfect fit for myself and my horse. It helps me to maintain proper body position throughout the run, and makes my job easier. I should have made the investment years ago!
"I never really appreciated how important a high quality saddle was until I started riding a Coats. I could immediately see the difference it made not only for me, but for my horses as well."
"As professional athletes, we have to have the best equipment available to us to ensure we can do our job efficiently. Coats is simply the best saddle on the market, and a quality saddle helps me and my horses perform to the best of our ability."
"It doesn't matter if I am riding colts, branding calves, or roping at a rodeo, a Coats Saddle is the only brand you will find in my tack room. They not only fit my horses, but they make it easier for me to get any job done."
"I ride Coats Saddles because they are great looking, high quality saddles. Larry and Derek are great to work with, I trust their knowledge and expertise to fit my horses with saddles that suit their individual needs."
"Nothing compares to a Coats Saddle. They provide unmatched comfort for me and my horses. My Coats fits every horse that I put it on. They are the PERFECT saddle!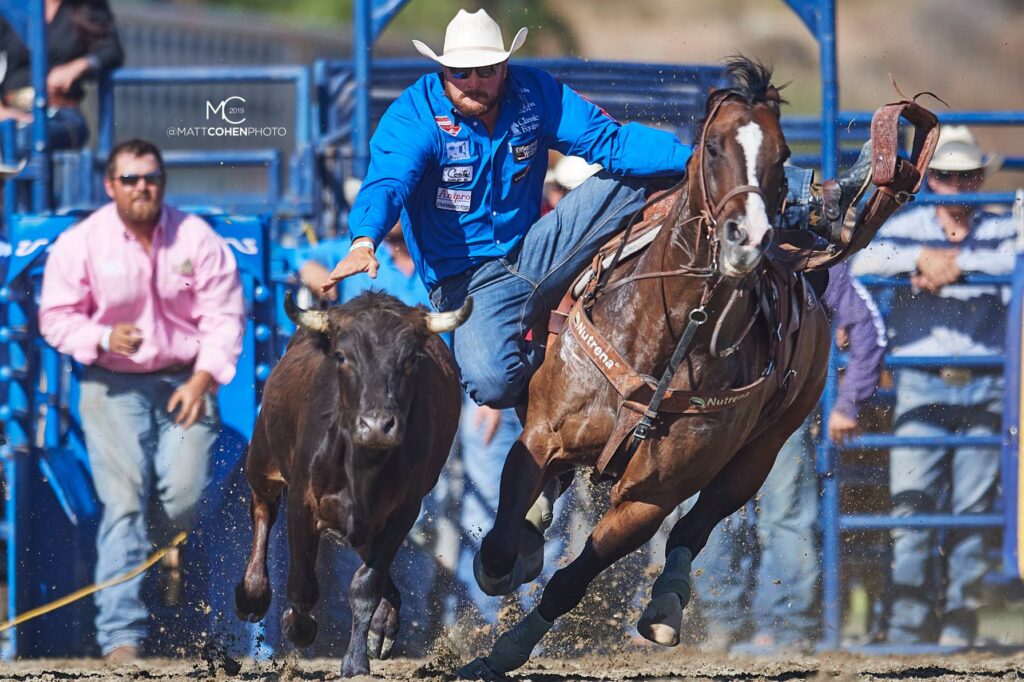 Professional Steer Wrestler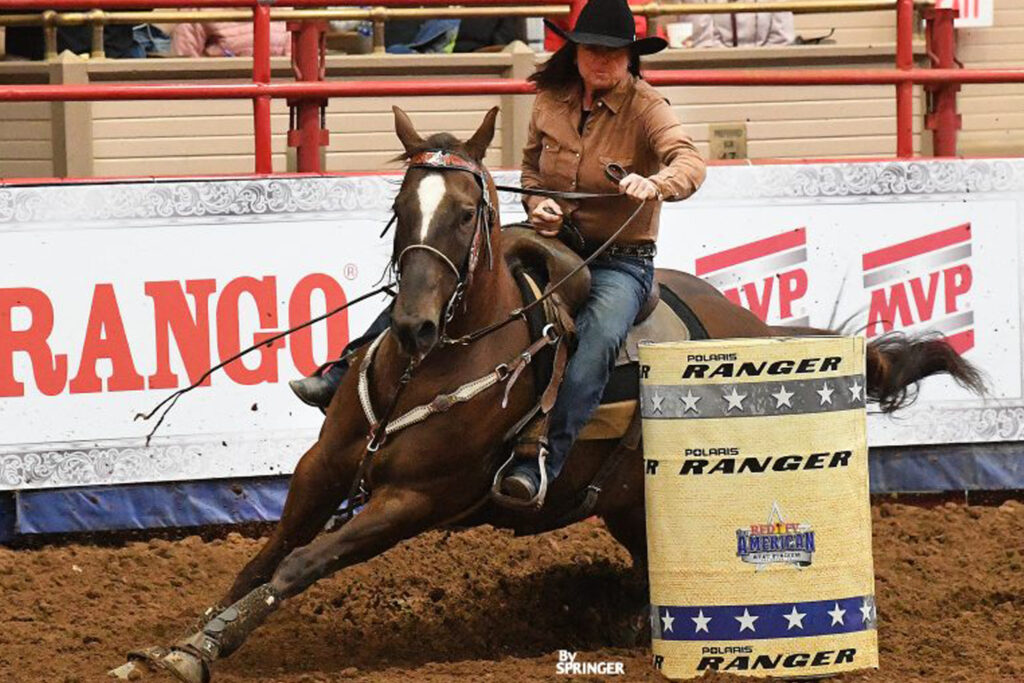 Professional Barrel Racer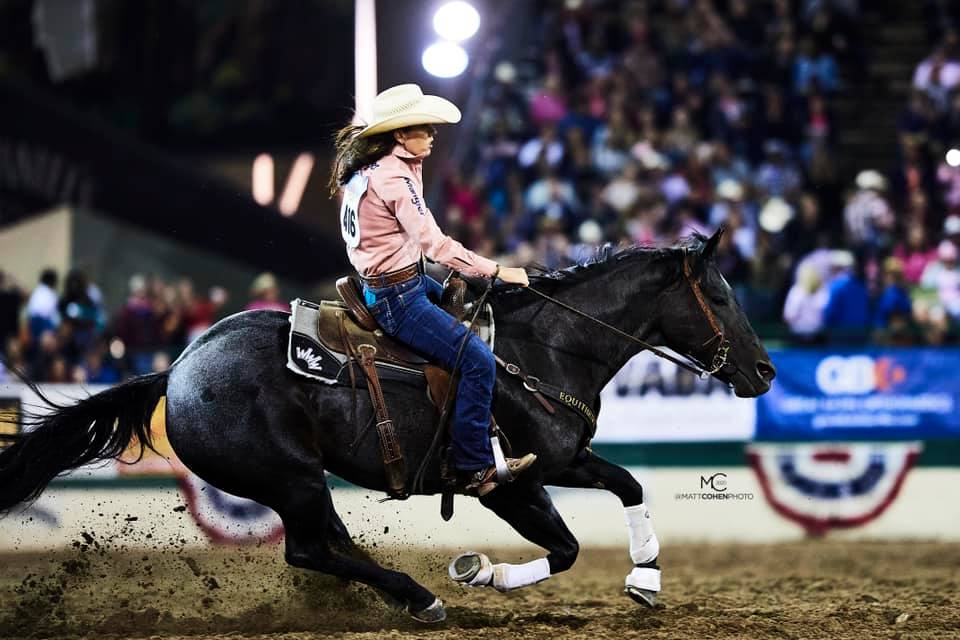 Professional Barrel Racer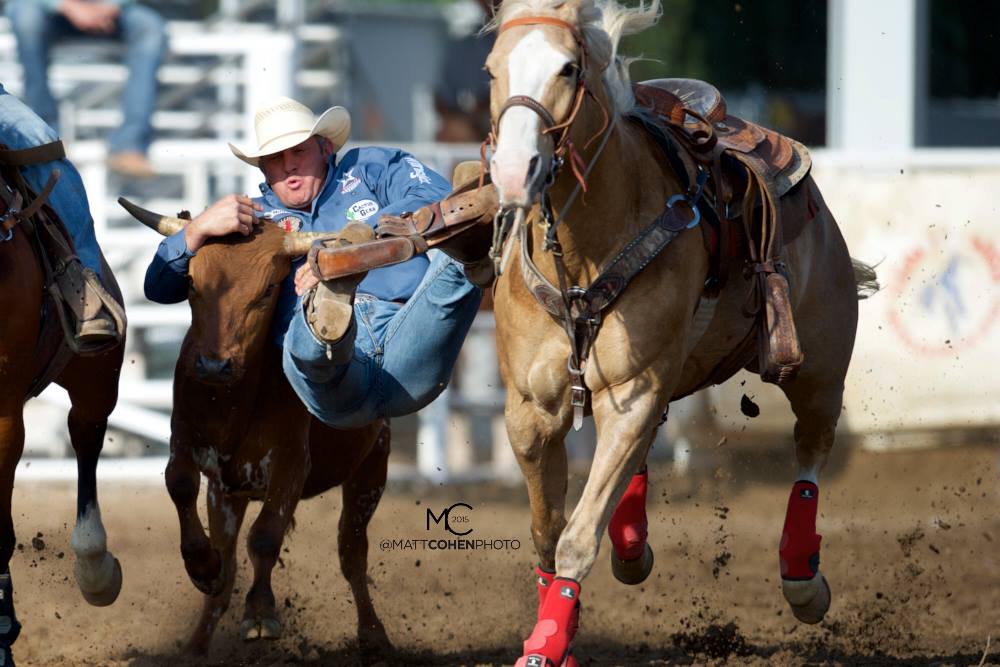 Professional Steer Wrestler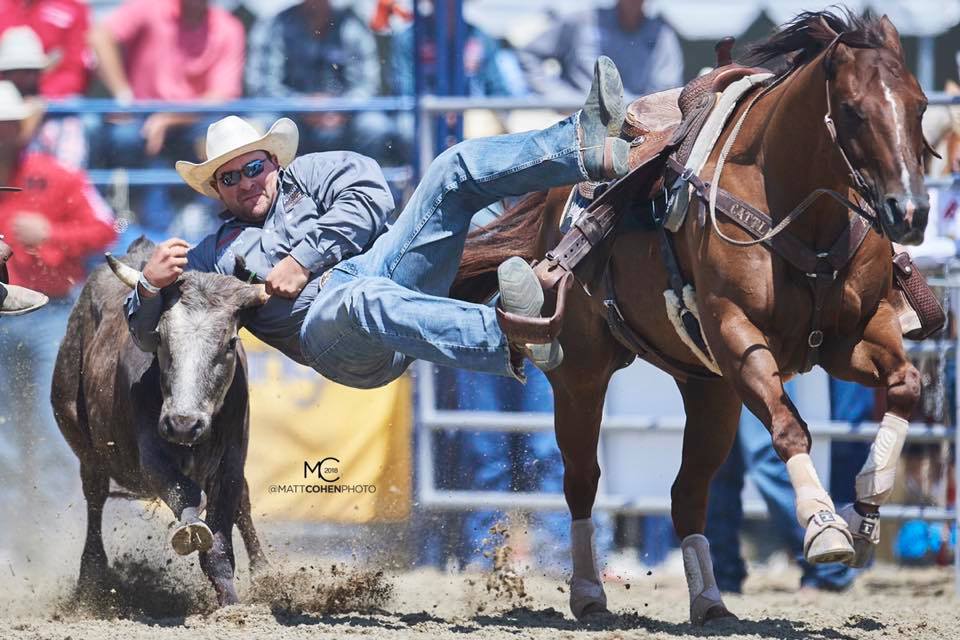 Professional Steer Wrestler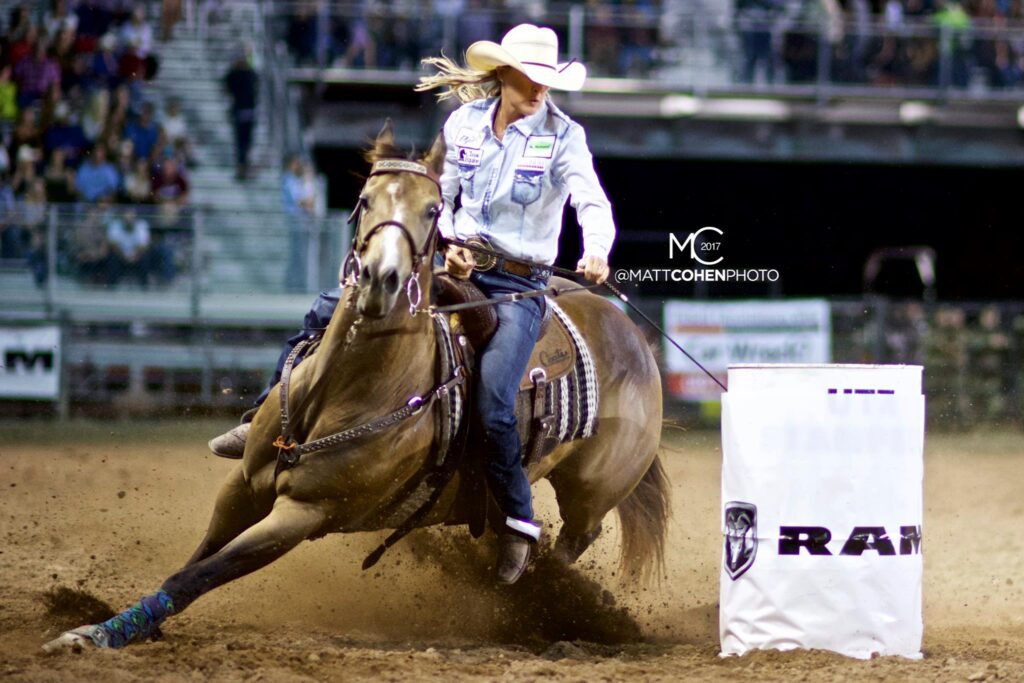 Professional Barrel Racer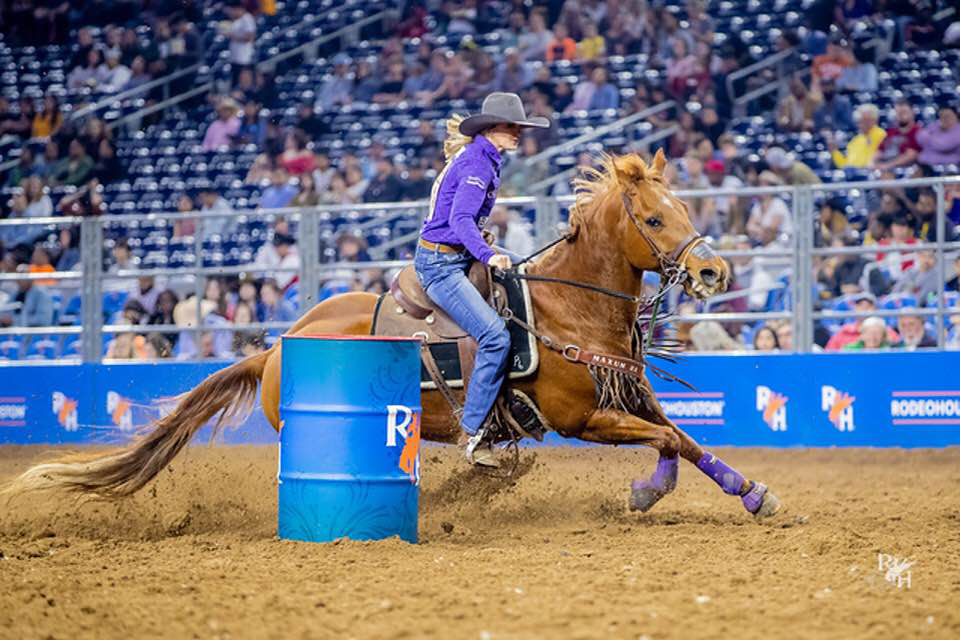 Professional Barrel Racer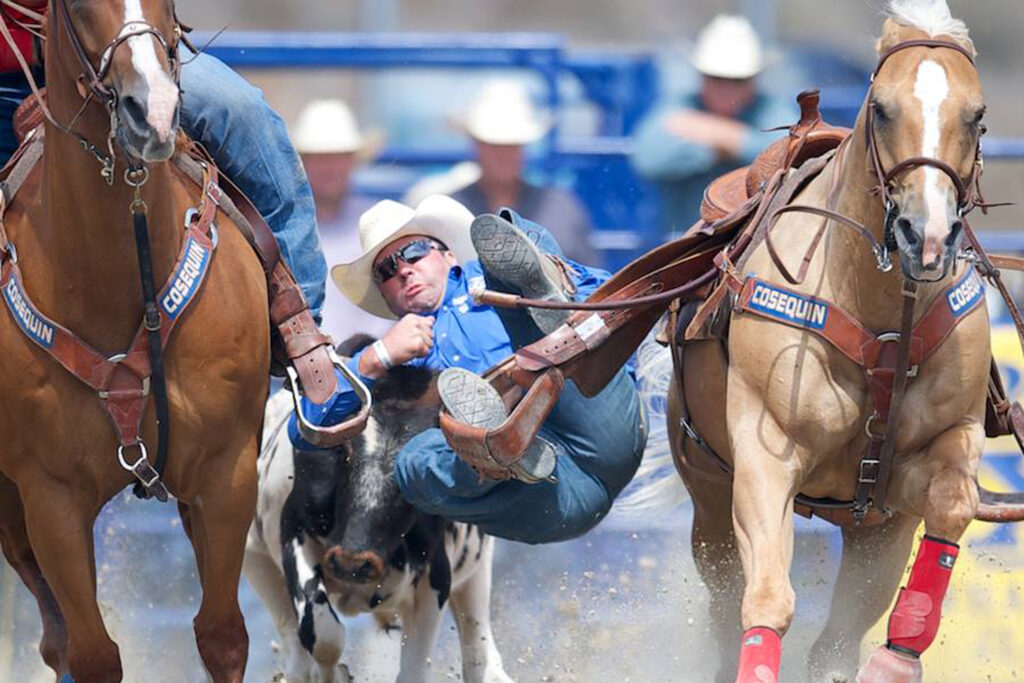 Professional Steer Wrestler